Bigger Glass, Better View
FSG Monolithic Glass    – Up to 3000mm x 15000mm (120″ x 600″)
Monolithic Glass is a single lite of glass that is typically used in the construction of the final fabricated product.
Typical Thickness
5mm (3/16″)
6mm (1/4″)
8mm (5/16″)
10mm (3/8″)
12mm (1/2″)
15mm (5/8″)
19mm (6/8″)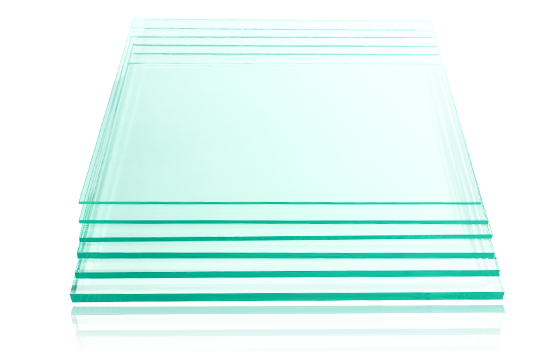 Monolithic glass is also used for decoration purpose individually, like wall background, balustrade handrail, store front, office partition, glass door, etc. Meanwhile, it is must be tempered or heat treated.
We use clear and tinted float glass substrates from all the major China float glass manufacturing companies.
A monolithic glass product is enhanced for strength, design and aesthetics. Additionally, monolithic glass is used to fabricate insulating and laminated glass products.
Except clear glass, we offer other option of the glass color:
Low Iron (thickness: 5 ~ 19mm)
Grey (dark & light, 5 ~ 12mm)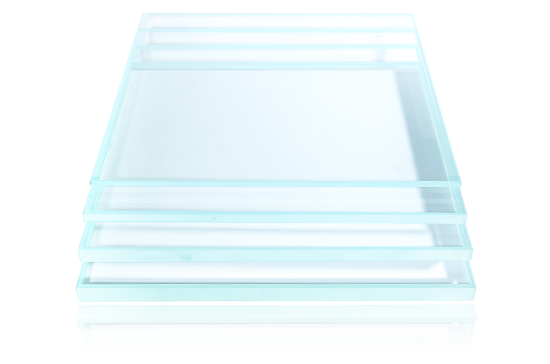 Now available maximum Heat Treated glass pannel size is up to 3300 x 6500mm or 3000 x 15000mm.
e have three kinds of Heat Treatments of the glass:
Heat Strengthened – HS
Full Tempered – FT
Heat Soaked Test – HST
Safety glass is a kind of glass that is not broken by violent vibration or impact, and will not splash and hurt people even if it is broken. The "Regulations on Building Safety Glass Management" defines it as such and stipulates that: outside windows of 7-story and above buildings, window glass with an area greater than 1.5m2, or floor-to-ceiling windows, curtain walls, and inclined assembly windows with the bottom edge of the glass less than 500mm from the final decoration surface , Various types of ceilings, suspended ceilings, sightseeing elevators and their outer enclosures, indoor partition screens, barriers of stair balcony platform corridors and atrium guardrails, floor panels used to bear pedestrians, entrances and exits of public buildings, entrances and halls, etc. , Safety glass must be used for other parts that are susceptible to impacts and impacts and cause human injury.
Holes & Notches
We can supply you with more options for custom enhancements of monolithic glass, like holes and notches, as we have the related machines – vertical two-sided hole drilling equipment and the water-jet cutting machine.
Holes Dimension
Minimum Size: Circular holes must have a diameter at least 1/16″ greater than the thickness of the glass, with 1/4″ (6mm) being the smallest hole allowed.
Maximum Size: The maximum size of a hole can not be more than 1/3 the narrowest dimension of the glass.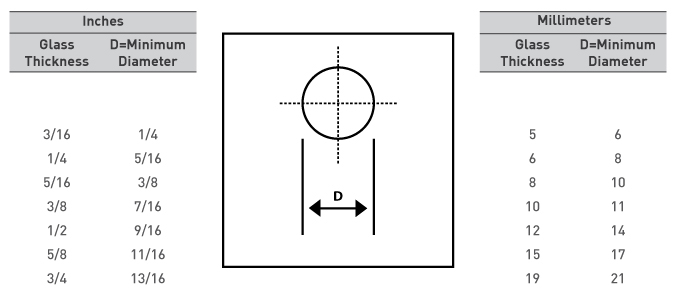 For holes that have a straight edge, or are non-circular, fillets are required in the corners. A fillet is a rounded corner from which the straight edge emerges. The radius of the fillet must be equal to or greater than the thickness of the glass, but not less than 1/2″.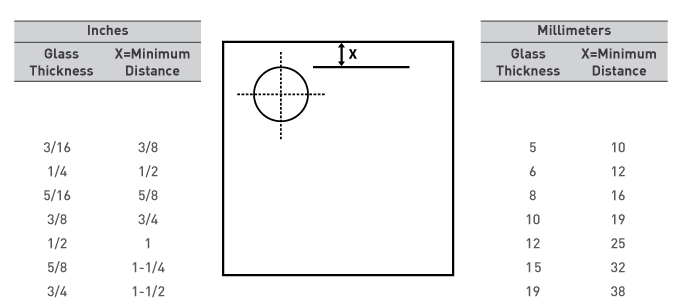 Hole Spacing
The distance from any edge of glass to the nearest point on the rim of the hole (x) must be at least 6mm (1/4″) or 2 times the thickness of the glass, whichever is greater.
The distance between holes must be 10mm (3/8″) or two (2) times the thickness of the glass, whichever is greater.
Holes Placement Near the Glass Corners
Holes near corners must be located so that the nearest edge of the hole is at least 6.5 times the thickness of the glass from the tip of the corner when the corner is 90° or more.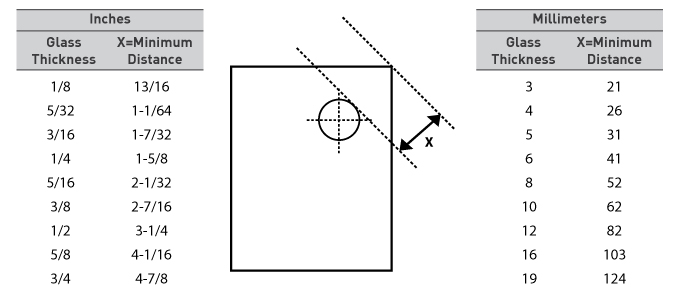 To provide you with notches and cutouts, the corners must have fillets. A fillet is a rounded corner of which the straight edge emerges. The radius of the fillet must be equal to or greater than the thickness of the glass, but not less than 1/2″.
All fabricated glass products with holes, notches and cutouts must incorporate tempered or heat-strengthened. Due to stresses created in the glass with these cutouts, annealed glass products are not appropriate. In addition, the guidelines in the left also apply for notch and cutout requirements.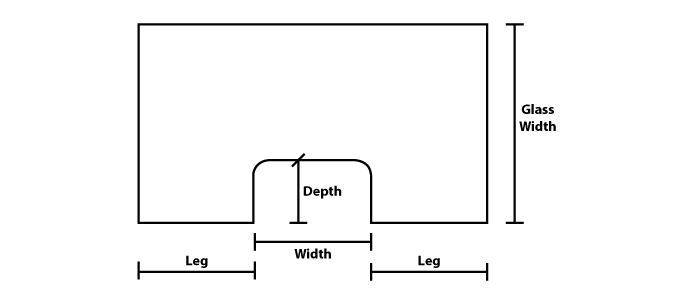 CNC Cutting & Edging
We understand that not only the rectangle or square glass are designed and used in the buildings, but many other shaped glass is also widely used in morden facade designing works. These special designs did play a very important role to upgrade the final performance of the building.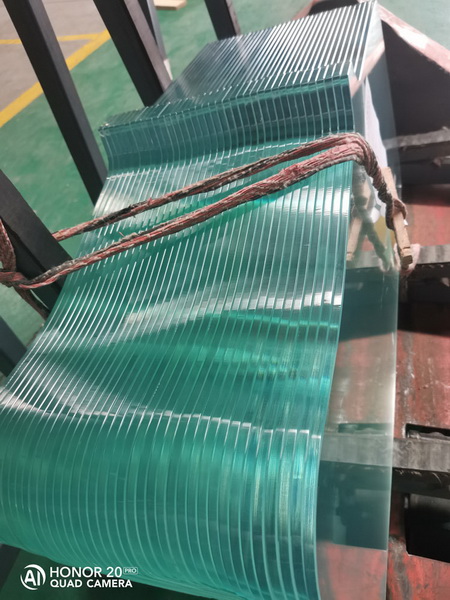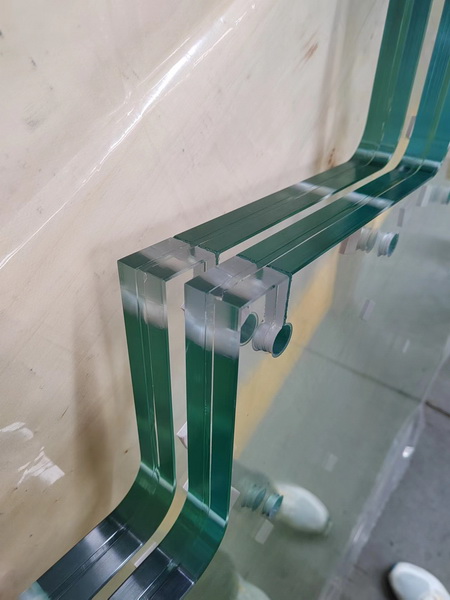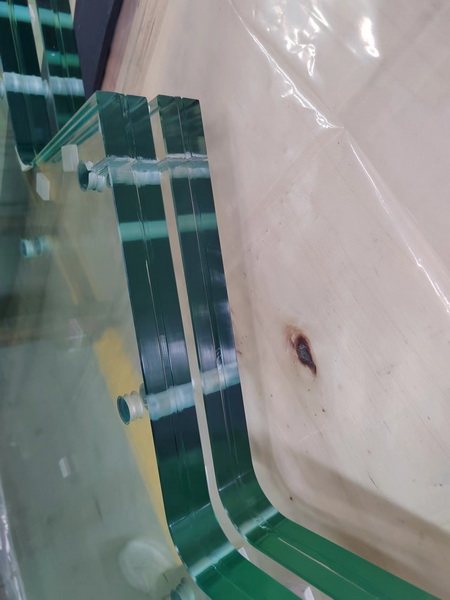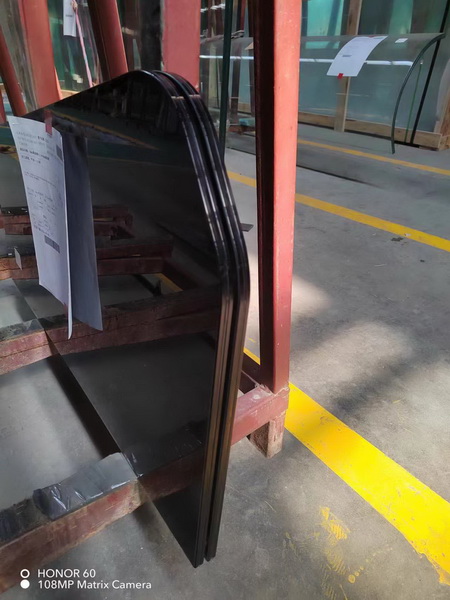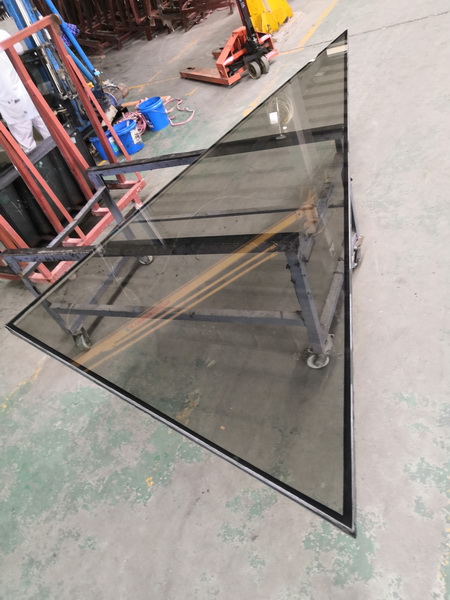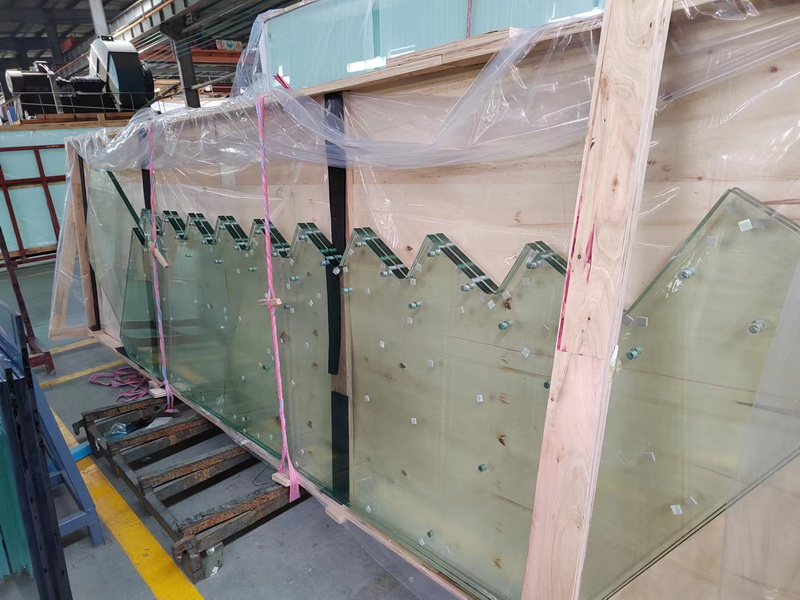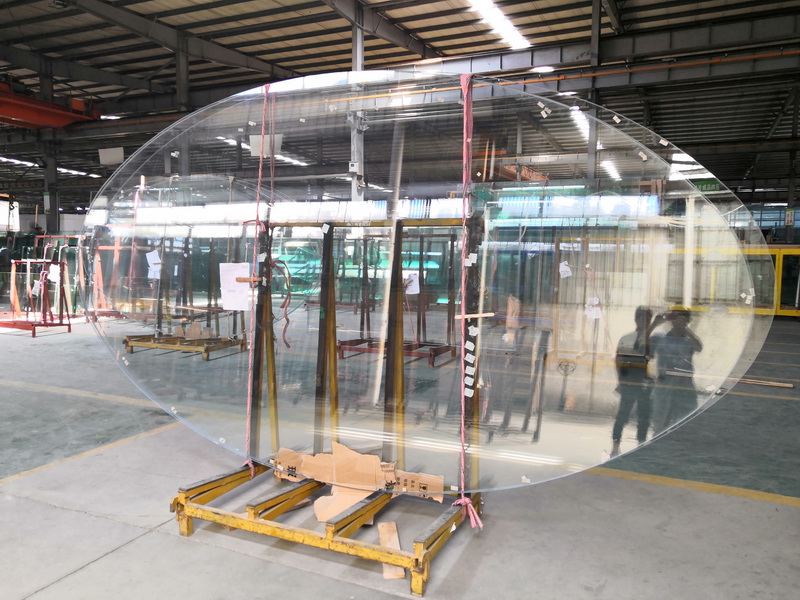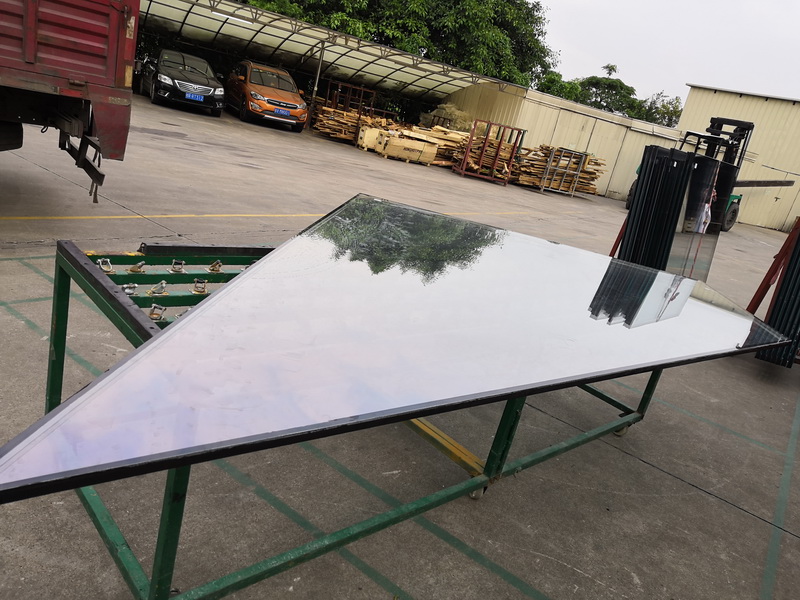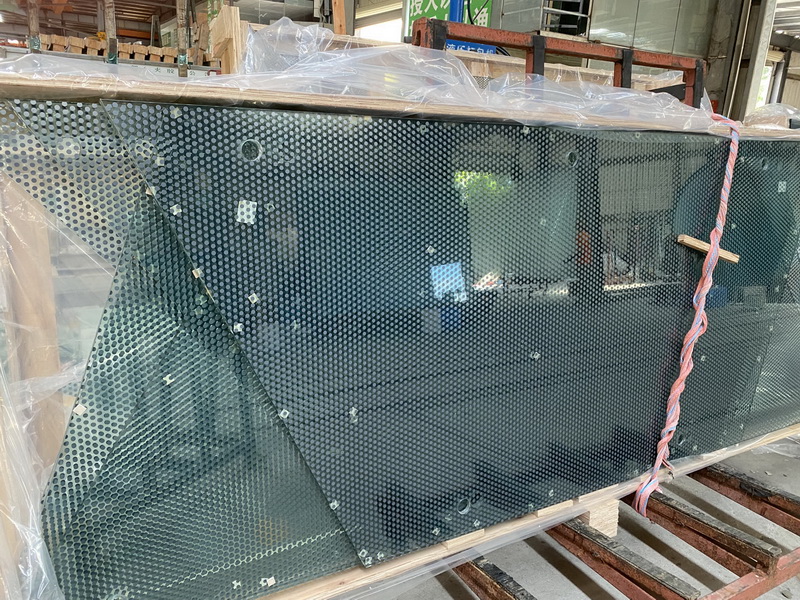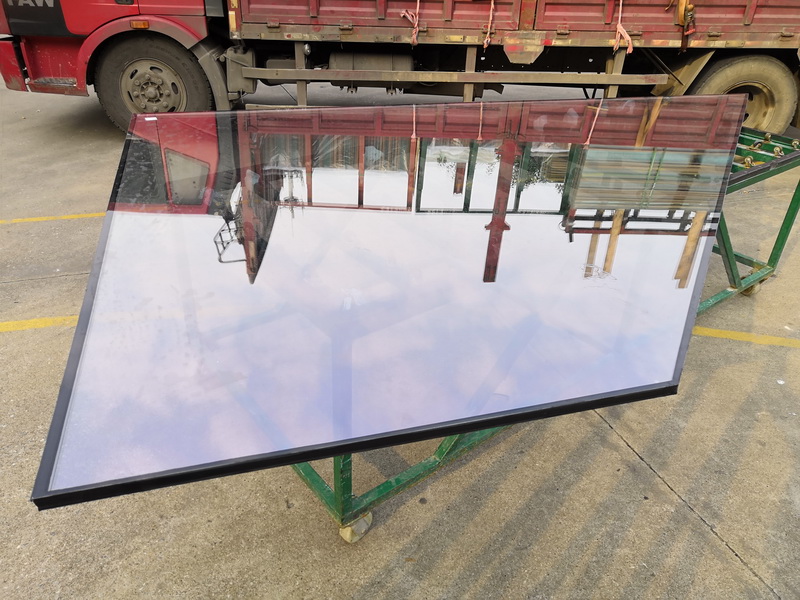 Joing Over
500,000 Students
Enjoying Avada Education now
Become Part of Avada University to Further Your Career.